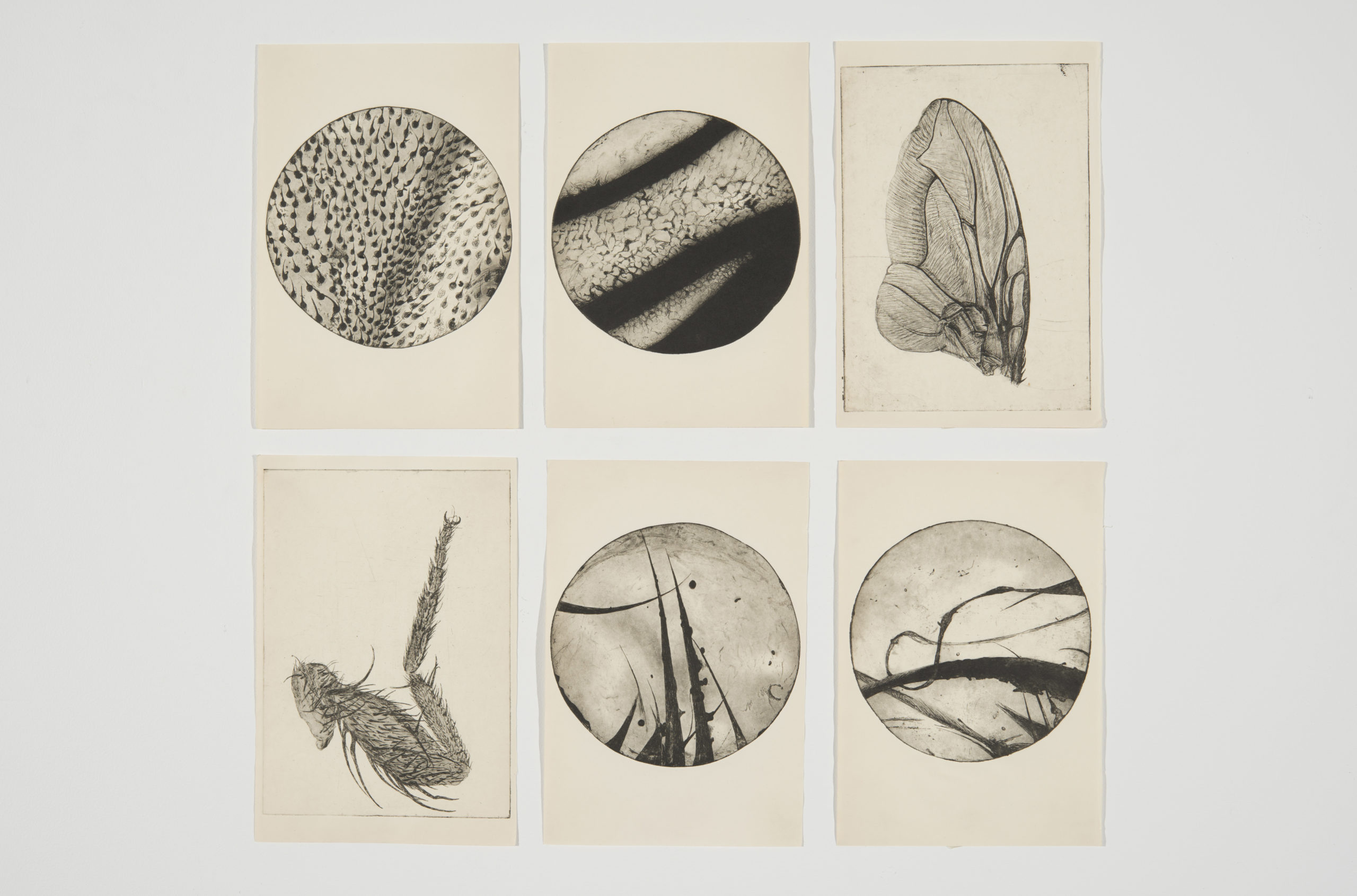 Online Article
Talking To: Maria Quintin
I recently did an interview with the lovely Jess all about my work and my art practice. If you ever want to find out any more about my work, this is a great way to get a bit of behind the scenes.

This article includes my background in art and how I came into printmaking, my current practce, the setting up of my home print studio with some current images, futures plans and more!
To read the interview, click here.