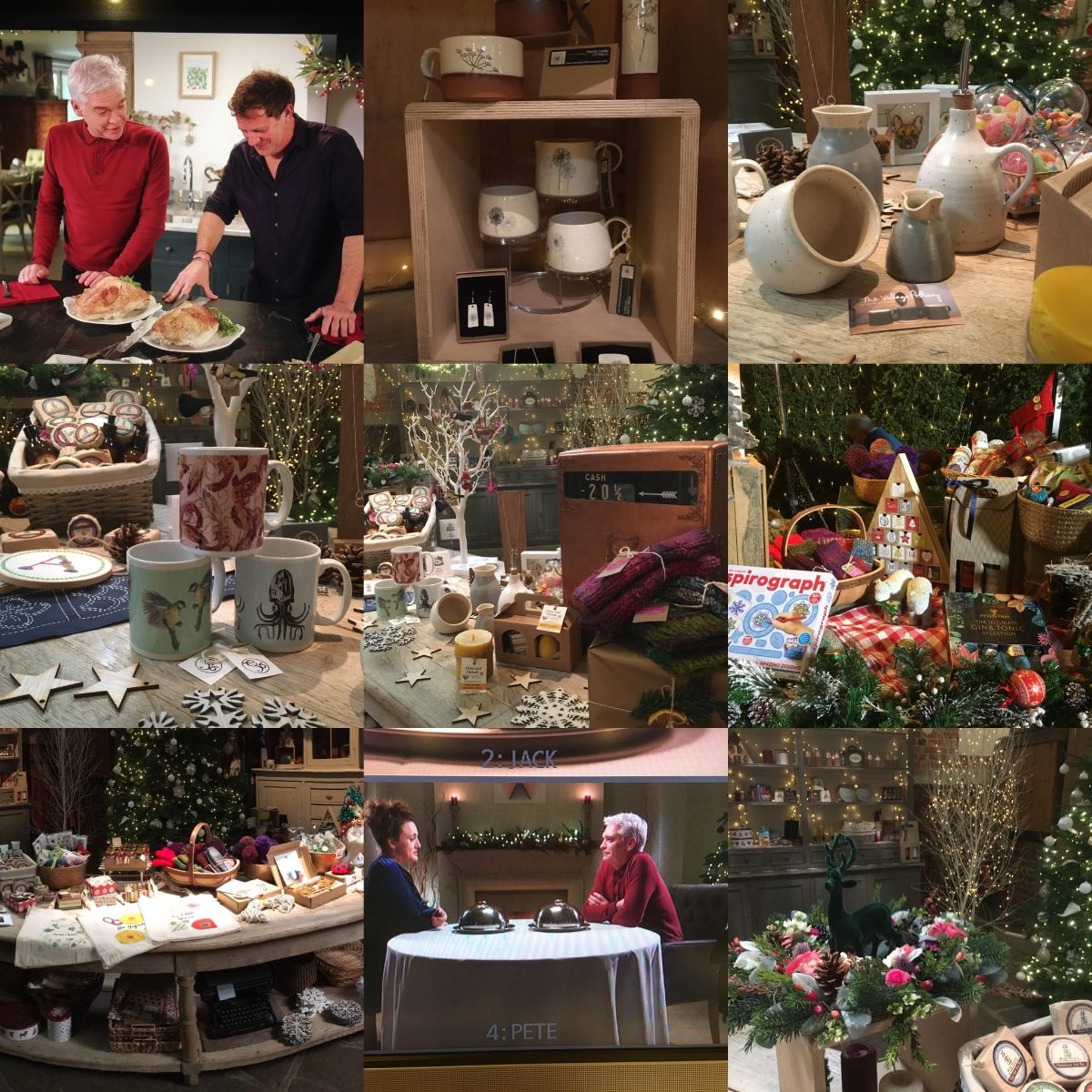 How to Spend it Well at Christmas
With Philip Schofield
8:15pm every Tuesday from 17th November

My products were chosen to be included as part of the set of ITV's How to Spend it Well at Christmas with Philip Schofield! This is a three-part series reviewing the best products available this Christmas and advises on how to spend festive funds in the best possible way.
The episode dates are as follows:
Tuesday 17th November – Toys
Tuesday 24th November – Gifts and Gadgets
Tuesday 1st December – Food and Drink
It'll air from 20:15 each week and each episode is an hour long. Tune in and see if you can spot any of my products!