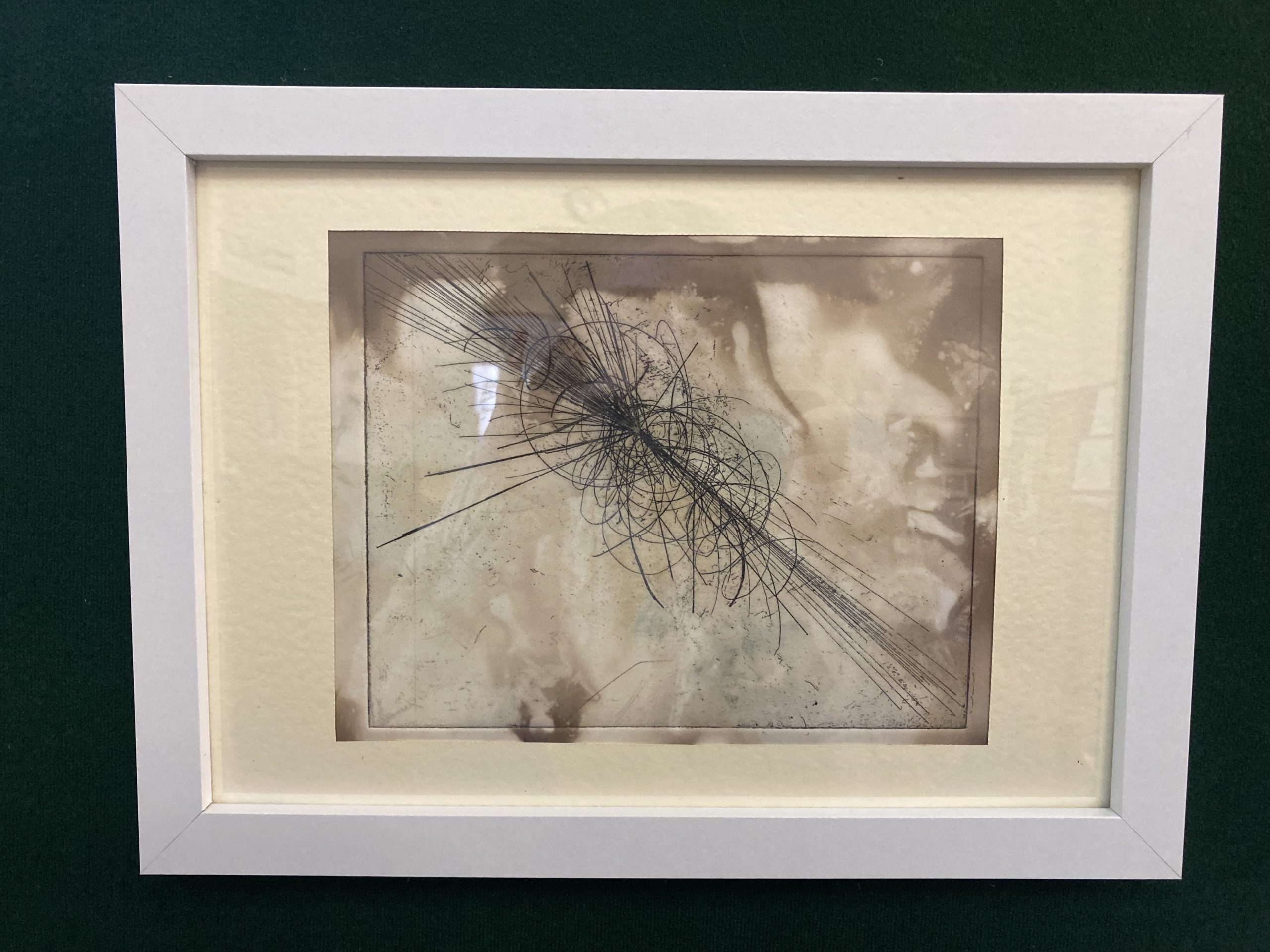 God says (Genesis 1:1-5):
In the beginning God created the sky and the earth. The earth was empty and had no form. Darkness covered the ocean, and God's Spirit was moving over the water. Then God said, "Let there be light," and there was light. God saw that the light was good, so he divided the light from the darkness. God named the light "day" and the darkness "night." Evening passed, and morning came. This was the first day.
Scientists say:
The Big Bang Theory:
Based on Einstein's theory of general relativity, the traditional Big Bang Theory posits that the universe began with with a single event – a single point of infinite density and temperature in space – which expanded suddenly and faster than the speed of light. This is the 'bang' of the theory. Evidence for this event in the leftover light and radiation from background cosmic microwaves, scientists determine the approximate age of the universe as 13.7 billion years old.
Higgs Boson Particle:
Also known as the 'God Particle', the Higgs Boson particles make up a 'Higgs Field' which gives the other particles mass as they travel through it by slowing down their movement. These particles were triggered in the Higgs Field one trillionth of a second after the Big Bang event.
Recombination:
For the first 380,000 years after this 'Big Bang' event, it is believed that the heat was so intense that it was literally too hot for light to shine. As it slowly cooled, hydrogen and helium were formed. Then, matter cooled enough for the electrons to combine with nuclei to form atoms. This process caused the universe to become transparent. This time of recombination was followed by a period of darkness before stars and other bright objects could form.
The first light:
Around 400 million years after the 'Big Bang', clumps of gas began to form the very first stars which emitted UV light as they burnt up most of their surrounding hydrogen gas. It wasn't until later that more stable galaxies and solar systems formed.
Questions to consider:
– What caused the Big Bang?
– Where did the Higgs Boson (the 'God Particle') come from?
– What sparked the Big Bang event?
– What was there before the Big Bang?